Products
Our most popular seats. See for yourself why serious anglers choose Deck Gear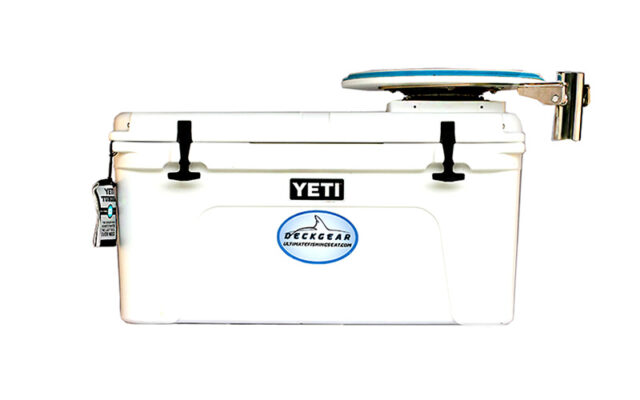 The Cooler Seat allows you to mount the Deck Gear Seat on to your cooler. It comes with a tote bag and all the gear...
Read More "Cooler Seat"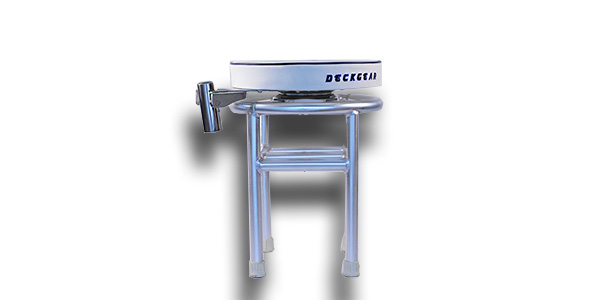 Tournament Series- While our tournament series seats won't help your inshore game much they have proven themselves worthy in the Big Game World. Whether your...
Read More "Tournament Series"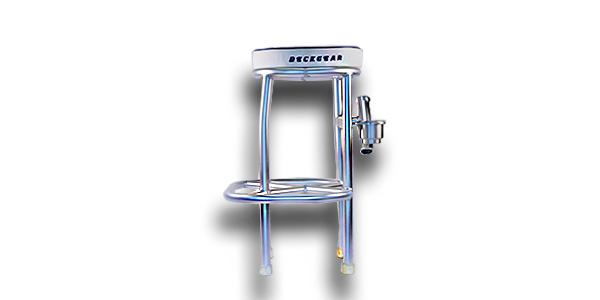 Our original, most popular, and most versatile seat. It offers a solid and functional platform wherever it's placed on your vessel. It provides the user...
Read More "Tarpon Tamer"